When styling clothes photograph, there are a number of things that you need to have in order to create a perfect photo. First and foremost, you need a mannequin. But what if you don't have one? Fear not! There are a number of ways to style your clothes photograph without a mannequin. From hanging them on the wall or laying them on the floor, here are some alternatives for you to use.
Fitting clothes on a mannequin can be hard. Especially if you've never done it before! But the creativity and style of a good photoshoot depend on a lot more than just the clothing. So, what is a stylist to do when they have no mannequin? Here are some tips for styling without a mannequin!
A ghost mannequin is a type of mannequin that appears white or transparent. The mannequin is seen only when the lighting is a bit darker. This gives the effect that the mannequin is appearing as if from nowhere. This is a rather key element in photography because it helps in capturing the attention of the targeted users.
The ghost mannequin service is available for apparel shops or anyone promoting products through photoshop. We add a mannequin in your apparel photo and create a photoshoot out of a single image. The mannequin photo is done in a way it is barely noticeable and doesn't look fake.
What is a mannequin?
A mannequin is a model used in design and retail to display clothes. They come in all shapes, sizes, and colors and are used for everything from fashion shows to retail stores.
Why do I need a mannequin?
A mannequin is an essential piece for any stylist. It gives you a chance to see your clothes in action and get a sense of how it will look when worn by a person. A mannequin can be hard to come by, but that doesn't mean that you're out of luck! Here are some ways to style clothes photograph without a mannequin:
How to style clothes without a mannequin
The first step is to take a look at the clothes you have and make a decision about what you want to do with them. If the clothes are dresses or skirts, then hanging them on the wall might work best. Pants and other bottoms can be laid out flat on the ground.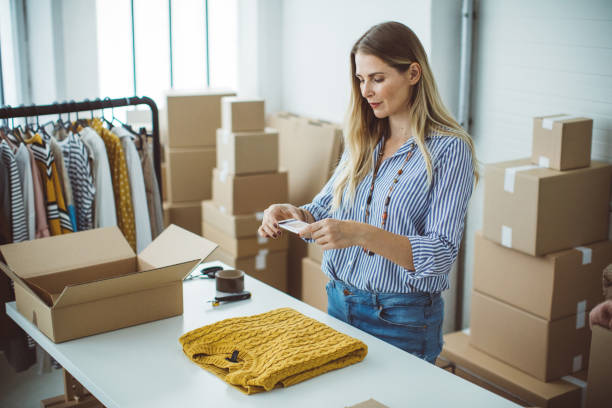 If you're photographing just one outfit, then this is an easy fix! But if you're trying to photograph an entire outfit, there's a way to get around not having a mannequin: lay two or three pieces of clothing on top of each other. It might seem like your clothes will be all bunched up and not look good in the photo, but it can work well in photography!
Lastly, once you've styled your outfit for your perfect photo shoot, take some time to play around with different poses and angles before taking that perfect photo! The more practice you get, the better photos you'll end up taking.
How to pose with clothes on a mannequin
Hanging clothes from a wall is a great way to get a cool, artsy vibe. But to get the best results, make sure you use something heavy, like a hammer to weigh down the clothes.
If you don't have a mannequin that may be available for purchase or rent, then there are other ways to get that perfect pose. You can use a dress form or hang your clothing from the wall!
If your goal is to show off certain details, then layering your clothing on top of each other is a great way to do so. This type of photo shoot will highlight different parts of your outfit and give an idea of what it would look like when worn together.
Get your image ready for editing.
To make a ghost mannequin photo editing service, first take a snapshot of the mannequin you wish to use.
You'll need to cut away any distracting background objects before editing the image as needed.
This is a crucial step that must be completed or you will end up with a pile of useless photos.
Conclusion
When you have no mannequin to work with, don't despair! There are a number of great ways to still style your clothes. From hanging them on the wall or laying them on the floor, there are plenty of alternatives for you to choose from.